TORONTO MOVERS WILL GET THE JOB DONE
We provide professional residential moving services for local moves within Ontario, Canada. Whether you're looking for moving help to relocate a single item or a full family home, we offer our customers moving services that are fast, reliable and stress-free.
Our services are customized to suit your needs, no matter the size of your move . If you're moving from an apartment, townhouse, condo, loft or family home, Toronto Movers are here to help. Let us make your moving day a breeze.
From the first time you reach out to us to the completion of your moving day, we are always here to help! Our commitment to unparalleled customer service is what makes us the best moving company in Toronto. Prior to moving day, one of our experienced moving coordinators will be there to guide you through the moving process and provide you with the most accurate estimate possible.
On moving day, our dispatchers will answer any questions and address any concerns that you may have. Once the move is complete, we will be there to assist with any questions. From the very first phone call until the last moving box is put away in your new home, we're there for you.
TAKE THE STRESS OUT OF MOVING
WE CAN HELP YOU PACK OR MOVE
Toronto movers are highly trained professional movers that can move your belongings from point A to B with ease and comfort. While you'll be focused on your work we'll do the hardest moving and packing work for you. Out of all the movers, Toronto Movers has the best reputation for fast, safe, and most trusted moving service. We're proud to provide local moving service in Toronto
Moving services today are as popular as they were 20 years ago, while an increase in technologies-related services is playing a bigger role in helping customers find the best moving services. Professional Movers Toronto main task is to help people to relocate their furniture and other belongings in the fastest and the most secure, comfortable way possible.
If you're trying to move out of an apartment or into a condo, you've likely already realized that there are unique restrictions and regulations that come with this territory. Toronto movers know all about moving windows and parking permits. We can handle the organizational aspects of the move as well as provide Labor. Don't waste any more time worrying about your apartment or condo move – leave it to Movers Toronto to handle everything.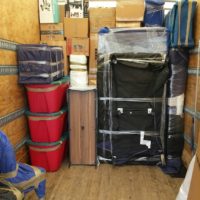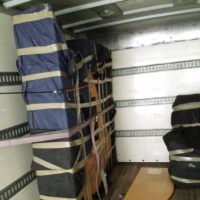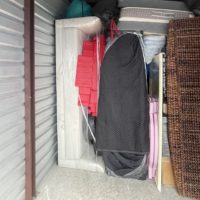 Toronto long distance movers
We move customers around Ontario and beyond. We specialize in long distance moves to anywhere around North America. We will load your stuff up at your location and move it across the country for you.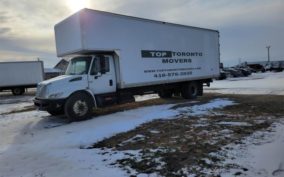 small and large moves
Toronto Movers will do any move large or small we are the best movers to get the job done. We are familiar with the downtown core and all the underground loading areas. We are able to navigate the narrow streets of Toronto with ease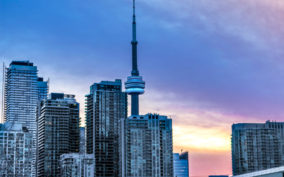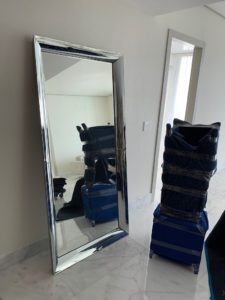 Small Moves
There's no move too small or delicate for the friendly, professional movers at Toronto Movers to handle. From fine pieces of artwork to expensive furniture and heirloom antiques, our white glove moving service will protect and transport your most valuable and precious belongings. We also provide furniture removal and furniture rearranging for those who want to declutter or refresh an old space. Whatever your small move needs are, contact Toronto Movers team to learn how we can help.